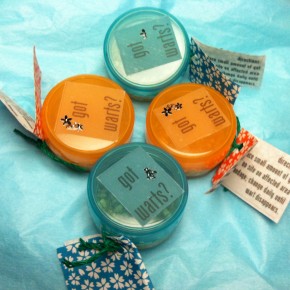 WARTS:
Warts are a common contagious skin condition, a benign skin tumor, caused by the human papilloma virus (HPV). The virus can cause warts anywhere on the body and the most common are known as: common warts, flat warts, contagious warts, plantar warts and, venereal warts. In classic Chinese literature they are known as "one thousand day sores" (qian ri you).
Diagnosis:
Liver blood dryness, (wind or toxic pathogen attacks) or Kidney essence/Qi deficiency, with Phlegm and Blood deficiency.
Etiology:
Worry and depression injures Liver. Liver deficiency and blood dryness fail to nourish tendons. Wind evil enters in skin and muscle and give rise to warts.
Local trauma allows virus to invade the body when the immune system is deficient...
Read More