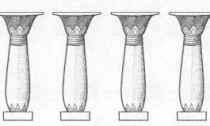 Four pillars of health
In Chinese Medicine there are four pillars of health. A good practitioner will start from top and work down, guiding the body to heal itself. Chinese Medicine is all natural, using your body's immune system to help heal itself. There are no side effects or complications from complicated drug interactions. It may take longer, but the benefits are well-worth it!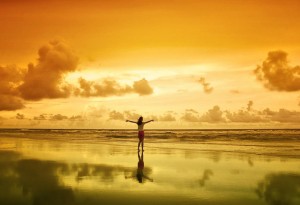 1. Perspective/spirituality/emotions
When the spirit is calm and the heart taken care of, health will persevere.
2. Food and nutrition
What we put in our bodies is incredibly important. What our bodies need and do not need affects the function of organs, blood, qi, and essence.
Books I recommend: The Tao of Food by &  "Healing with Whole Foods" by Paul Pitchford.

 One suggested diet change: ...
Read More