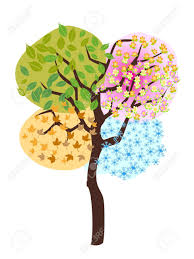 When to see your Acupuncturist
So, a patient walked in and I asked how he was doing – "Well, if I was doing well I wouldn't be here." I hear that sometimes, but did you know you don't have to be sick or in pain to come in for a visit? So here is a little snippet about when to see your Acupuncturist, when I go, and what I experience from a practitioner's point of view.
Quick answer – go often, go for anything, go for nothing, go for everything. Everyone should come in at least once per season at minimal (think of it like watering a plant). If you really want to get specific, come at the corresponding time related to your chinese animal...
Read More